1. Production On Demand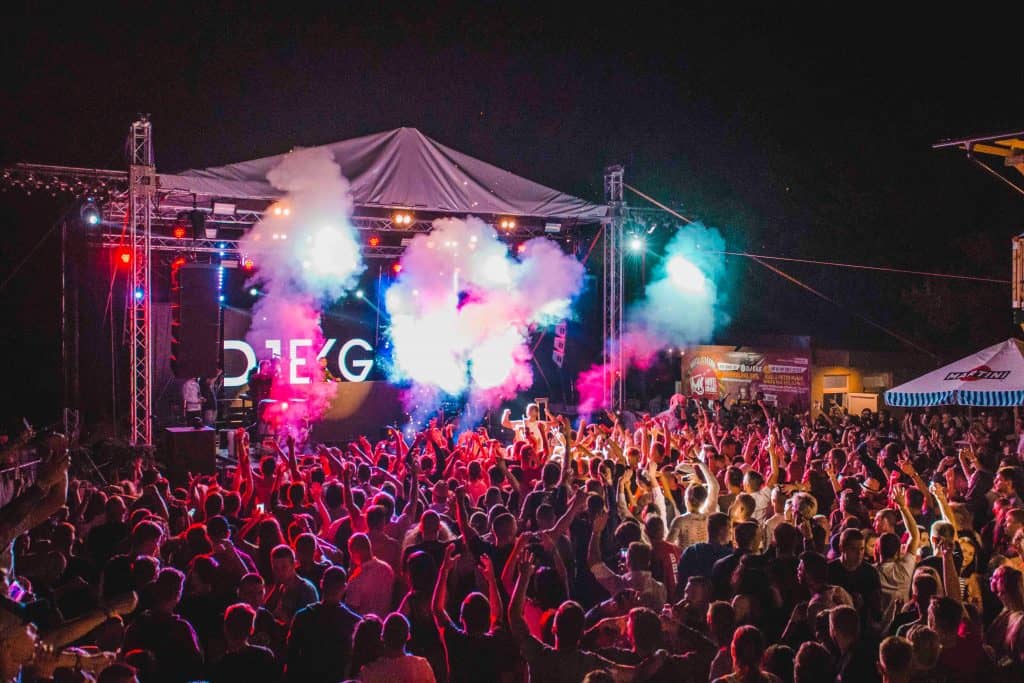 Are you a DJ?
Do you want to play and release your tracks but you are not quite sure how to work with software? Or maybe you don't have a professional studio or lack of time? Then our "Production On Demand" service is your thing!

Let our producers team create a custom-made track that fits your needs. Just CONTACT us and tell us about it.