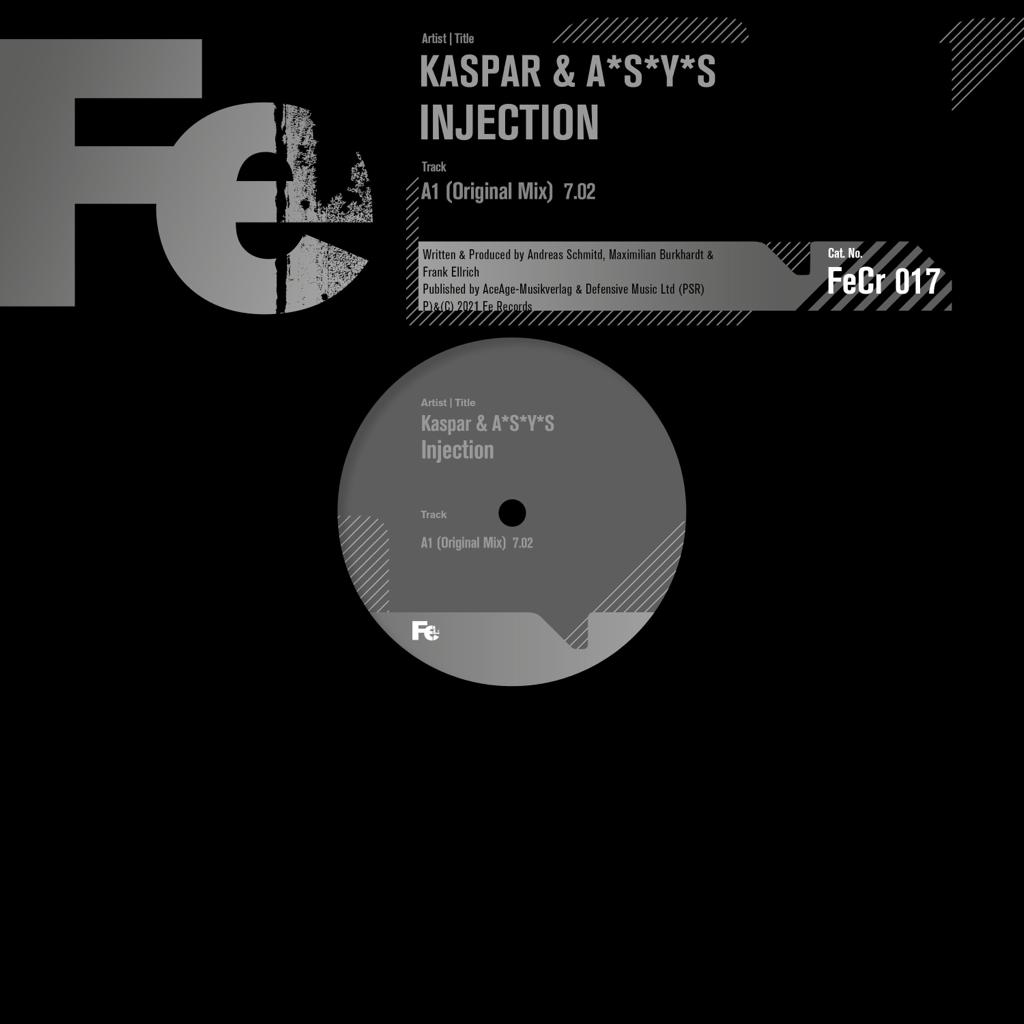 The ultimate techno banger is waiting! Injection by Kaspar and A*S*Y*S shot on No. 1 on BEATPORT Techno 100 and Main Charts Top 20 in the first week and is still climbing.
Now all the main Spotify lists get "injected" by it! Worlds biggest Techno List "Techno Bunker" featured it without hesitation.
(Fun fact: Currently Kaspar and ASYS are already leading this list as No.1 and No.2 for at least 10 weeks in a row!)
You now might have a slight glimpse of what awaits you with this coop!